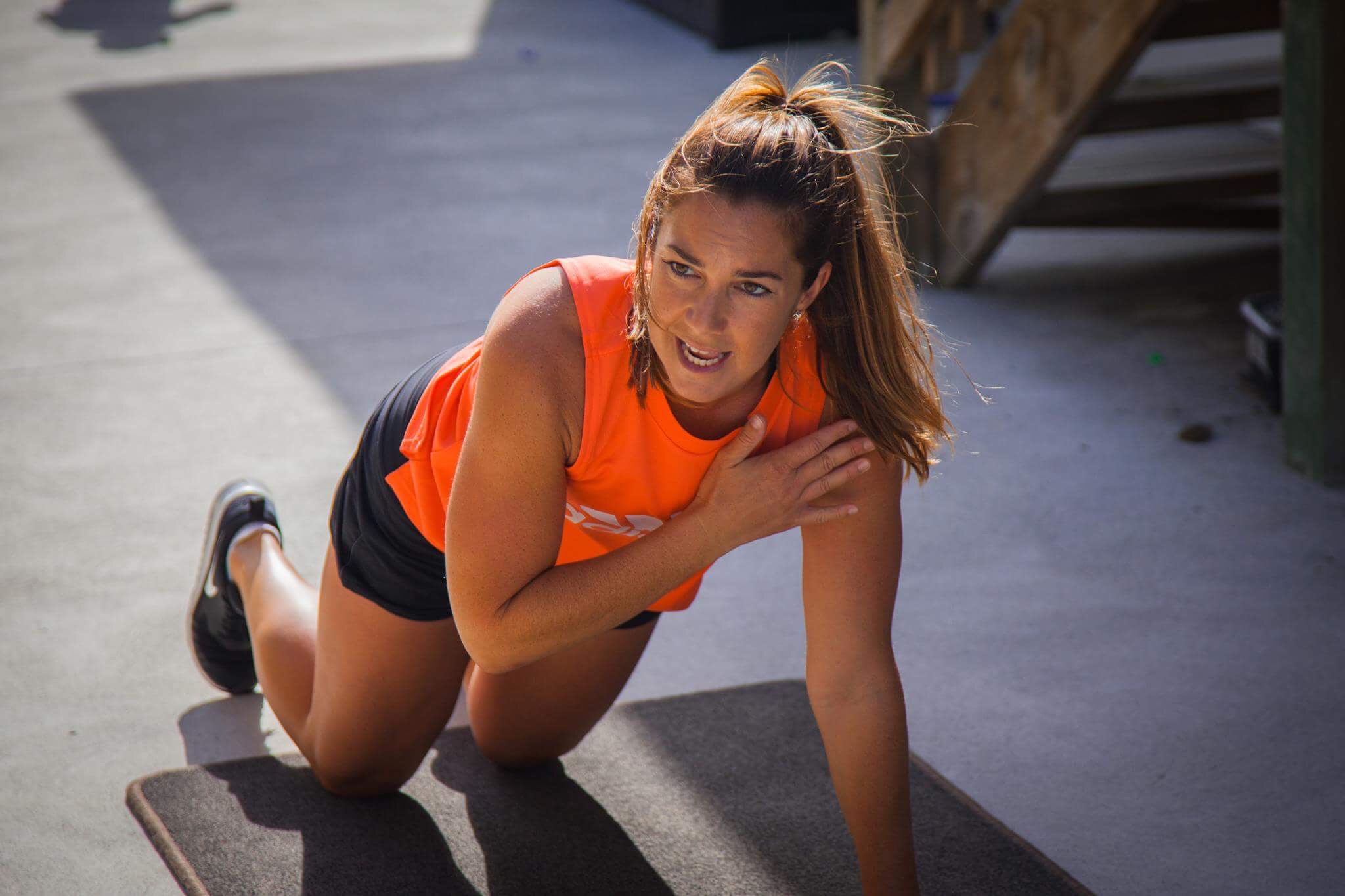 HIIT stands for high intensity interval training. It is a training technique whereby the aim is to apply 100% effort for brief, intense intervals, alternating between short recovery periods. HIIT elevates your heart rate while being both efficient and effective in improving your fitness.
The reasons why Move it Mama loves HIIT:
You can do it anytime, anywhere - all you need is your body

HIIT is super efficient. Short on time? This is the workout for you!

HIIT challenges your body. The magic happens outside of your comfort zone - embrace it!

HIIT bodyweight training creates endorphins and energy, in turn leaving you happier post-workout

Pushing into your anaerobic zone makes for a healthy heart

When we feel healthy, we feel happy, creating a happier, healthier and stronger mama, sister, partner and friend!
timetable
MONDAY:
6:10am (with Lisa)
4pm (Back to Basics with Lisa)
TUESDAY:
6:10am (with Lisa)
WEDNESDAY:
7am (Pregnancy with Jess)
7:15pm (with Lisa)
THURSDAY:
7am (Back to Basics with Lisa)
FRIDAY:
6:10am (with Lisa)
SATURDAY:
7am (with Char)
a taste of what we do: